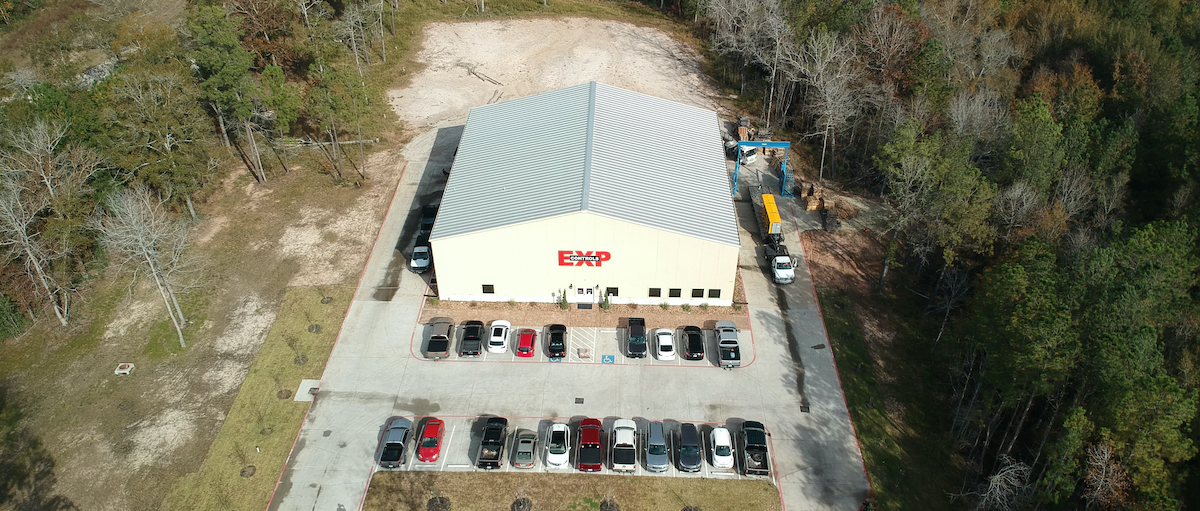 Electrical Controls of Houston, Inc. | EXP Controls, located just Northeast of Houston in beautiful New Caney, TX, is a trusted manufacturer of electrical distribution |custom and OEM control solutions. Hazardous location- starters |disconnects |panelboards | and high resistance grounds. Our products range from standard breaker disconnects to custom engineered switch/panel racks and portable/temporary power solutions.

EXP Controls is everything you need in one company. Our experienced shop has a good understanding of UL and NEC standards. We can make custom modifications or fabricate the structure your project needs. Customers also have access to our skilled team, with combined experience of 100 plus years, for consulting and troubleshooting.
ISO 9001: 2015 Certified
Multiple UL Licenses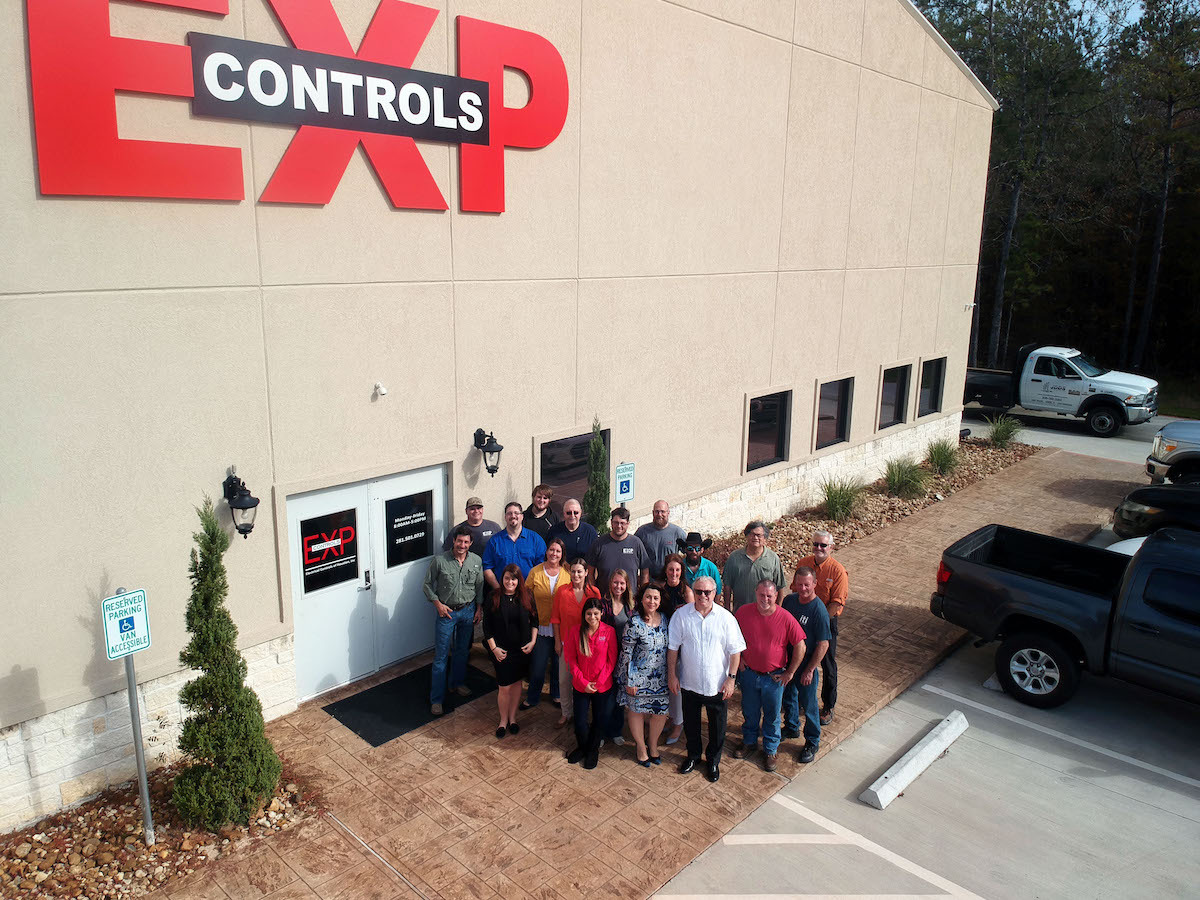 In a rush?
With the industry plagued by long lead times we are here to provide quality solutions in a fraction of the time. We have an extensive stock that allows us to create your electrical solution quickly. Our sales and engineering design team have the knowledge to help you understand what custom solution is best for your project.