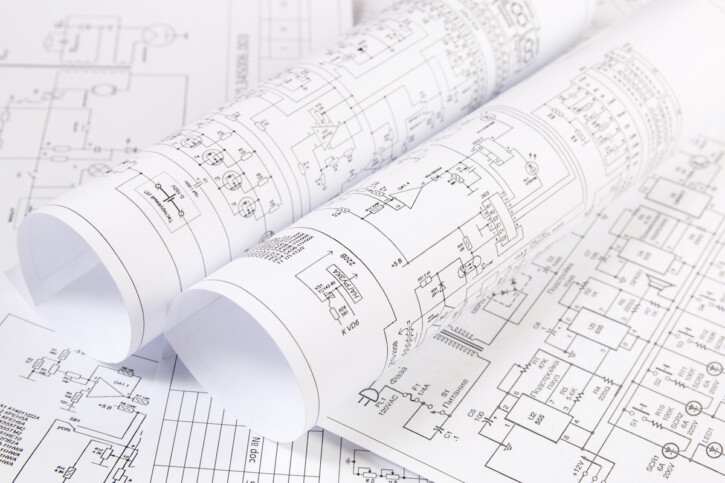 Not every electrical engineering challenge requires the time and resources of an entire staff of full-time engineers and designers. Maybe you're just trying to wrap your head around a single electrical engineering question and it's time to put a fresh pair of eyes on it. Maybe you just want to bounce an idea off someone with years of practical, hands-on engineering experience.
Free Consultation with an Expert
Simply provide us with some of the details about your project based on your needs and requirements and one of our experts will work with you to make sure your project moves forward!
EXP Controls can engineer, design and fabricate custom electrical distribution and control solutions for hazardous locations and corrosive environments including:
Panel Boards
Disconnects & Transfer Switches
Starters & Combination Starters
Lighting Contractors
Switch Racks
High Resistance Ground Systems
Purged and Vortex Cooled Solutions
Explosion Proof Drives
Construction and Portable Power
No matter the size or complexity of your project, EXP Controls Engineering Services offer the skills, knowledge and hands-on experience to bring your project the success it deserves.
EXP Controls is a UL 508A listed custom panel shop that engineers, designs, fabricates, and tests industrial control panels. Our shop is built upon the insight gained from decades of experience serving the needs of a wide array of industries including:
Oil Refineries
LNG Plants
Biofuels Plants
Chemical Processing Plants
Food Ingredient Plants
Mineral Mining & Processing
Food Ingredient Plants
Grain Processing Plants
Other Light & Heavy Manufacturing Plants