Is UL Certification Important?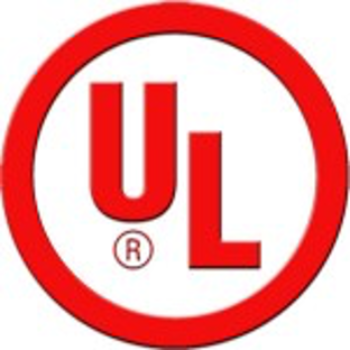 The nonprofit organization Underwriters Laboratories tests products and component parts throughout the electrical and technical industries and places its seal of approval on thousands of products including industrial equipment, lighting components and home appliances.

EXP Controls is UL certified but what does that mean to you? Does it really matter? YES, it does!
Your reputation depends on the quality and reliability of the critical electrical distribution and control solutions that become part of your installation and operation.
The UL Certifications held by EXP Controls is particularly important in the manufacture of custom electrical control panels. Not many things are more important than product safety when it comes to choosing a control panel supplier.
Here are just a few of the reasons why UL Certification is so important to you:
STANDARDS: UL inherently requires and tests for safety. Through comprehensive procedures and guidelines UL requires their standards are met before certification is granted.
VERIFICATION: A local UL field representative will visit a manufacturer at least four times per year to verify that the Listing Mark is only applied to products that are being built in accordance with the UL requirements.
COMMITMENT: EXP Controls is UL certified which demonstrates our continued commitment to safety and quality. We pride ourselves on being a UL Certified Custom Electrical Control Panel supplier.
If you would like to learn more about the importance of UL Certification, especially for HAZLOC environments please get in touch with us.
EXP Controls holds the following UL Certifications:
NNNY.E341094
NRBX.E328931
NRBX7.E328931
XCKT.E468648
NITW.E318078
NITW7.E318078
What Is a UL Certification Number?
The certification signifies that each product meets specified national and global safety standards. If you wish to verify the UL status of EXP Controls, or the UL status of any company, visit:
https://productiq.ulprospector.com/en/search
Enter the company name or UL file number in the search field. Or, you can also obtain information about the validity of a given certification by contacting the UL Customer Experience Center. Phone: 1-877-854-3577 — Email: CEC@ul.com